John Wang
VISUAL AESTHETICS
My name is John Wang, a seasoned instructor experienced in teaching traditional drawing, digital painting and animation with the goal to bring out students' fullest potential in learning visual aesthetics and storytelling.
DIGITAL ART + ANIMATION
My fortes include initiating courses from scratch and teaching students from varied cultural and ethnic backgrounds and age groups. At the St. George University where I am teaching currently, I have launched several certification animation programs in line with industrial standards. During my teaching career, I have been working with a diverse student populace ranging from young North American undergraduates to senior Caribbean administrators. I glean great satisfaction from teaching and interacting with students and witnessing their progress
MULTI-DISCIPLINARY
As an artist with sustained passion, I have devoted myself to drawing in multidisciplinary fields through my education, illustrations, experimental animated short films, and animated sculptures to name just a few. Through my postgraduate study, I explored the potential application of an innovative whole body drawing tool for enhancing the therapeutic effect of art therapy.
Art Exploration
CREATIVE EXPRESSION + EXPERIMENT
1
Fashion Design
Foundation
4
Interactive Arts and Technology
M.A.
Skills + Experiences
Throughout my career in visual design, I have accumulated abundant experiences in illustration, concept design, character design, layout design, storyboard, animatic and character animation. I am highly proficient at Painter, Photoshop, Illustrator, Toon boom Harmony, Toon Boom Storyboard Pro, Maya, 3DS MAX, After Effects, and Premiere.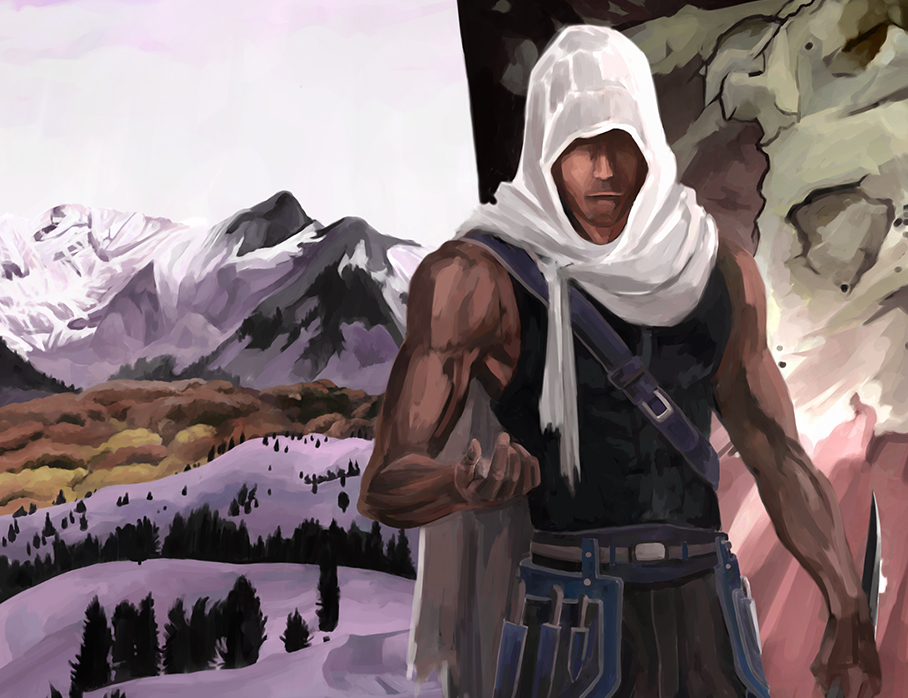 Walking is a process of falling over and catching yourself just in time - "Richard Williams"
Super-dady
ILLUSTRATION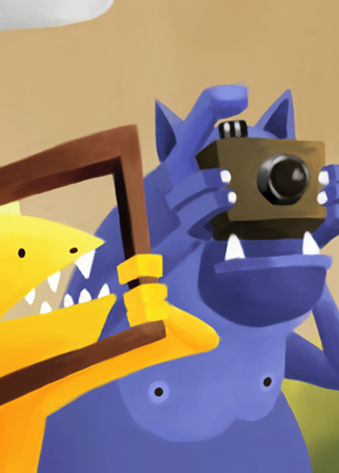 Poster
ILLUSTRATION
Sunflower
ILLUSTRATION